More than 40 years all and around Spain, enjoying my work with hundreds of friends and sharing thousands of glasses of wine, have encouraged me to look back and analyse the path I have covered. Today I realize the excellent wines that I have enjoyed and that have been shaping my palate and that have encouraged me to try to define my ideal wine.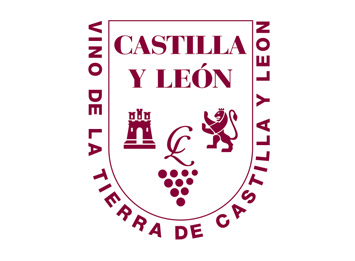 DESCRIPTION
Tinta de Toro is the native grape of this area. It is a Tempranillo variety that stands out from it thanks to the characteristics of nature that have surrounded it for hundreds of years, producing wines with more structure, with its astringency, sugar, acidity and alcohol remaining in perfect harmony.

Vástago comes from two vineyards: La Guinda (1.39 hectares) and Los Colmillos (1.1 hectares), both planted in goblet in 1940. Very stony soil (gravel) with silty sand in the deepest layers. Production in 2019 harvest was around 2,100 kg/ha.

2019 was a warmer than normal, dry year. This situation, far from harming the vineyard, allowed it to stress and produce grapes with which to make great wines. The harvest was qualified by our technical team as EXCELLENT.
TASTING SHEET
DOWNLOADS