Organic White Wine to be enjoyed during 4 years after the harvest.
Variety: Verdejo 100%.
From our own Organic Vineyards: Finca Los Caleros, located in Nava del Rey, Valladolid, Castilla y León.
Yield: 4.500 kg/ha. Stony, gravelly soils with an approximate height of 700 meters.
This wine has a new elaboration style, appreciated in tasting.
Limited production: 3.577 numbered bottles.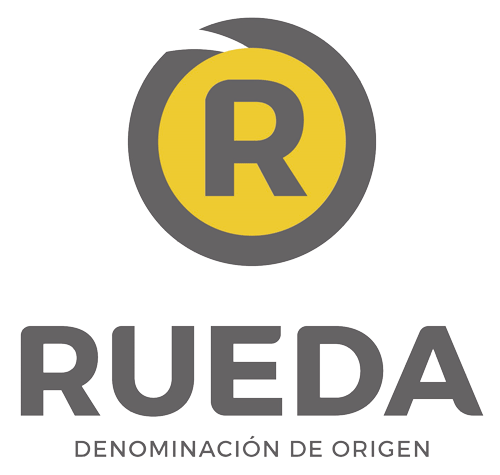 DESCRIPTION
ITS PARTICULAR ELABORATION
At the discretion of Angel Luis, Technical Director, 40% of the grapes spontaneously ferment in 500-litre French oak barrels and remain on their lees for 6 months. The remaining 60%, ferments in a stainless-steel tank as well and remains with the fine lees for 6 months.
The final coupage offers the typical freshness of Rueda wines together with a slight touch of wood that adds complexity on the palate that differentiates it from traditional wines.


TASTING SHEET
DOWNLOADS