The "Roble" Ribera de Duero wines are young with a slight aging in the barrel, which in the case of Rivendell, lasts up to 5 months. American oak and European center make up the vanilla sensations that will later appear in the wine, but respecting the main thing about a young wine: its fruity character. Great wine for drinking or chatting. Ideal for day to day.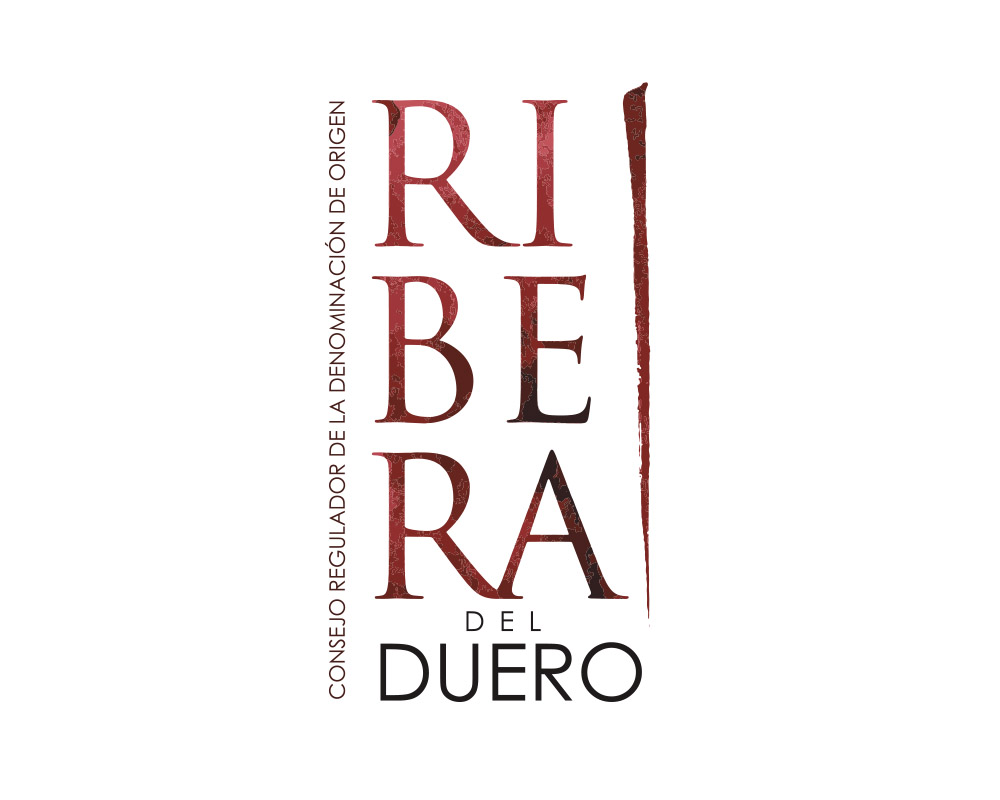 DESCRIPTION
Wine made from the TEMPRANILLO variety from Ribera del Duero, from vines about fifteen years old located at an average height of 700 meters.
The harvest is done manually, making a large selection directly on the vine. The destemming and crushing of the berries takes place at very low speeds to respect the integrity of the grape. Subsequently, a pre-fermentative cryomaceration is carried out at very low temperatures that prevent oxidation. After the necessary fermentation and maceration, the malolactic fermentation is removed and carried out on the finest lees.
The aging in barrels ranges from 5 to 6 months depending on the criteria of the winemaker and takes place in Bordeaux barrels of French and American origin that confer that characteristic complexity of Roble wines.
Finally, the wine rests for about 3 months in the bottle before it is released on the market to be in optimal conditions for immediate consumption.
TASTING SHEET
DOWNLOADS