Wine with great personality, like its label, which allows us to enjoy the well-known variety called Verdejo . Abundant flowers on the nose and fresh fruit segment in the mouth, evoke those natural juices that together with the fermentation alcohol, give it a great unctuousness and persistence. Wine at all times, both accompanied by food and to savor alone.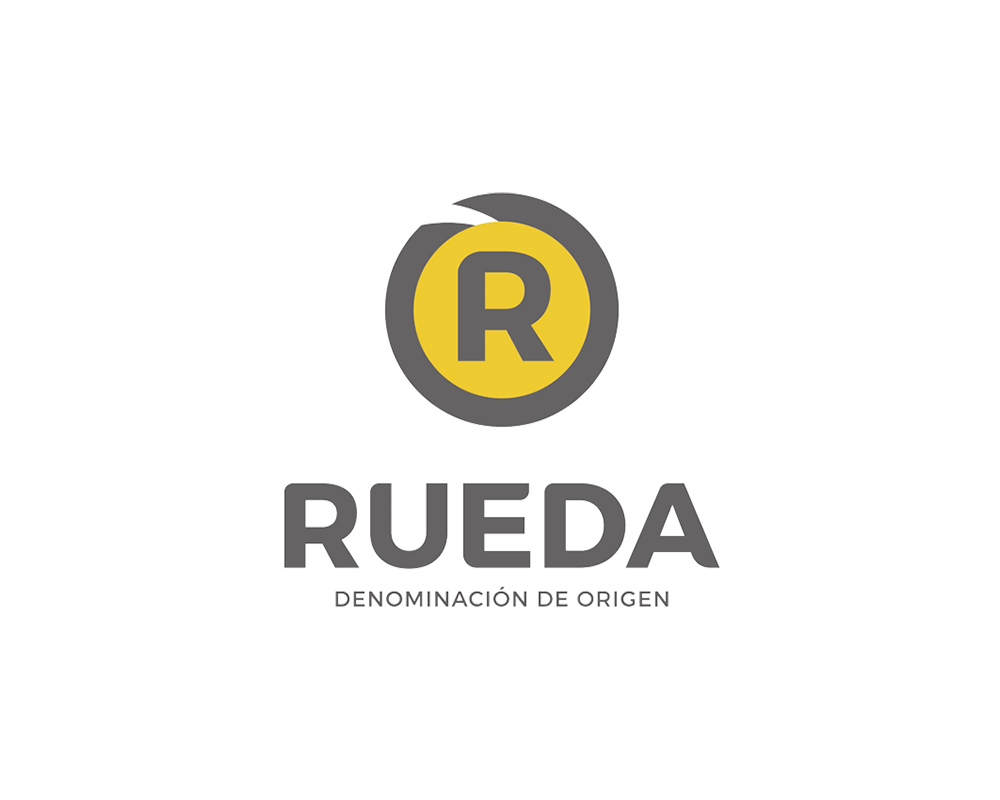 DESCRIPTION
The origin of the grape is found in the town of Nava del Rey (Valladolid), in strains of old glasses of VERDEJO, a native variety of the D.O. Rueda.
The grape undergoes a peculiar maceration in the press for about 5 hours, after which it is pressed and later fermented at 16ºC; Finally, an exhaustive work takes place on the lees from the fermentation yeast itself for three months in tanks with daily stirring to generate the unique creaminess of this newly minted Verdejo.
TASTING SHEET
DOWNLOADS