Within the wonderful and complex world of the Albariño grape from Rías Baixas, ELAS is a wine with more than 3 months of aging in lees with the typical personality of these exclusive Galician wines from smallholdings. With an acidity below normal for this variety, we will find a perfume on the nose, nothing violent but very subtle and changeable.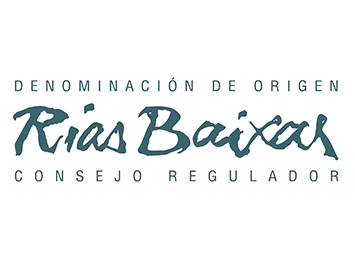 DESCRIPTION
TASTING SHEET
DOWNLOADS
DESCRIPTION
For the production of this wine, a selection of grapes of the ALBARIÑO variety has been started from vineyards in vines with an average age of 25 years and with a yield of 7,300 kilos / hectare. Its soils of granitic-sandy loam origin are ideal for growing the variety.
The grapes are received at a selection table, destemmed and passed through a tubular exchanger at 5ºC. The cold pasta is transferred to 2 rotating macerators where a pre-fermentation maceration of 8 hours takes place. Once the maceration is finished, the flower must is extracted without exerting any type of pressure and it is taken to statically settling for 36 hours at 10ºC. After this time, the supernatant limpid must ferments in stainless steel tanks at a temperature of 14ºC for 20 days.
Once the fermentation is finished, the thick lees are eliminated and a 3-month aging on lees is carried out with weekly batonnage.
TASTING SHEET
DOWNLOADS