ADMIRACIÓN SPECIAL EDITION
Author's wine with a unique personality that is only made in exceptional vintages from Ribera del Duero. Centenary vineyards of the Tempranillo variety are chosen for its production, so its production is very limited and subject to obtaining the necessary quality. The time in new oak barrels aged in French forests depends solely on the criteria of the winemaker.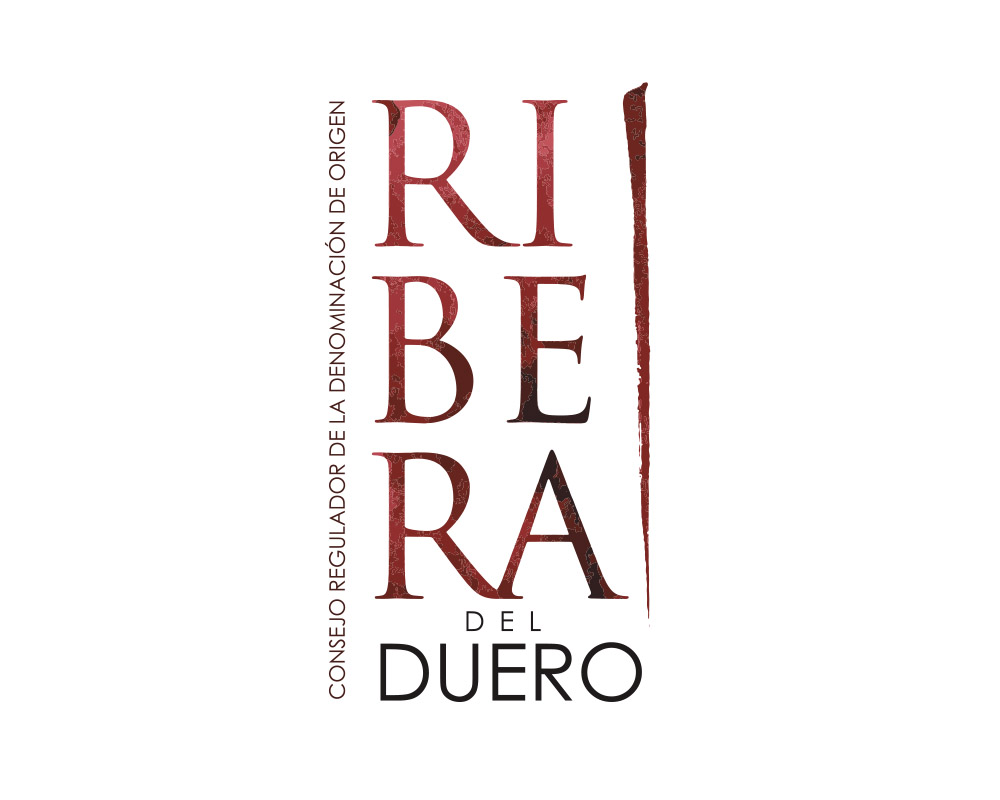 DESCRIPTION
TASTING SHEET
DOWNLOADS
DESCRIPTION
Wine made from the TEMPRANILLO variety from Ribera del Duero from old vines located at the highest levels in the area. The altitude reaches 850 meters, which gives it an optimal thermal gradient for the correct ripeness of the grapes.
The harvest is carried out in boxes of no more than 20 kg with preselection in the field and final selection at the entrance of the winery.
Destemming is carried out at very low revolutions to respect the integrity of the grape and, after fermentation, a long maceration takes place through delestage that optimizes the performance of the skin.
The barrel aging ranges from 9 to 14 months depending on the criteria of the winemaker and is carried out in 300-liter barrels with various origins that provide exotic nuances, to finish its aging in the bottle for at least another 9 months.
TASTING SHEET
DOWNLOADS